PDFs are incredibly versatile. From creating brochures and flyers to storing images or documents, they are the perfect format for all your file needs.
Plus, they are widely compatible, meaning they can be read and opened on all devices, regardless of the operating system.
When working on a project with multiple team members, you can upload PDFs on Google Drive to make it easier to collaborate and work on documents together.
But how do you send a PDF file from Google Drive?
Let's find out.
6 Steps to Sending a PDF File from Google Drive
Step 1: Sign In to Your Google Account
Go to drive.google.com.
Next, enter your email address and password to sign in to your Google account.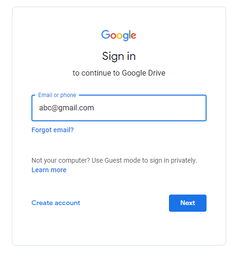 Step 2: Open Google Drive
Your Google Drive account will then open.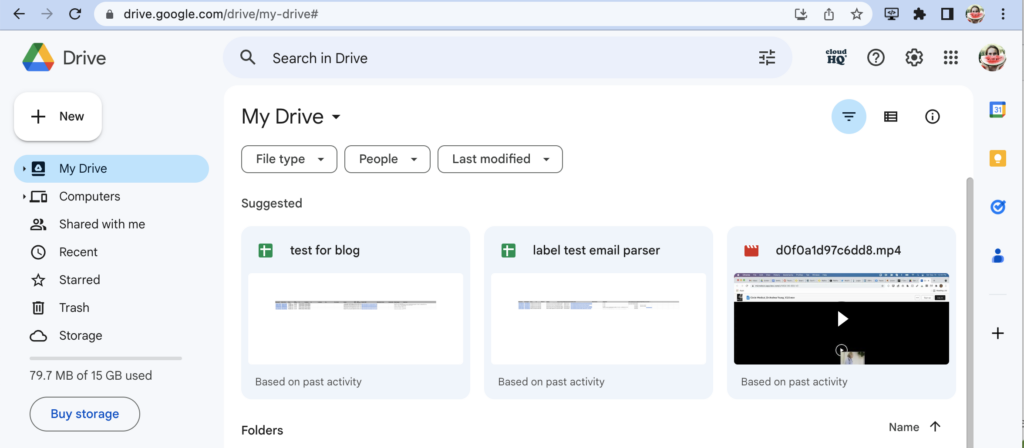 Step 3: Upload a PDF File to Google Drive
Beneath the Google Drive logo in the top left corner of your screen, click on New > File Upload.


And then File Upload.

Step 4: Choose a PDF File from Your System
Then you'll have to select the PDF document from wherever you have it. Mine is on my Mac Desktop, as seen below.
In the pop-up window, choose the file you want to upload to Google Drive and click "Open."
That will populate the PDF right into my Google Drive.
Step 5: Share the PDF File
Once you've opened the PDF file on Google Drive, you can share it with anyone you like. Simply tap the three vertical dots in the top right corner and select "Share" from the dropdown menu.

Step 6: Allow Access to Anyone with the Link and Decide Their Role
In the share window, click on "Restricted" under "General Access" and choose "Anyone with the Link."
Alternatively, you can share the PDF file with people or groups by entering their email addresses in the type bar on top.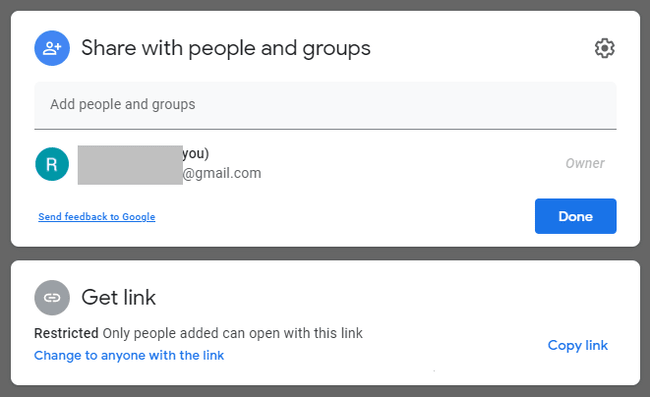 How to Send Multiple PDF Files from Google Drive
To share multiple PDF files at once, you must drag and drop all documents into Google Drive or create a folder and add all files to it. You can then share the entire folder by right-clicking it.
If you have emails that you want to save as PDFs, you can simply use cloudHQ's Save Email to PDFs extension is a game-changer for professionals who want to streamline email communications with their team members and clients.

With this extension, you can save all important emails as PDF files in your system and upload them on Google Drive to share with the intended audience when needed, or just for backup purposes. This will significantly decrease your time and effort and give you the exact result you wanted without the manual labor.
To learn more about the Save Email to PDFs extension, please click here.