Attract positive customer reviews for your online store with these five effective strategies, and watch your business thrive!
Get cloudHQ tips delivered straight to your inbox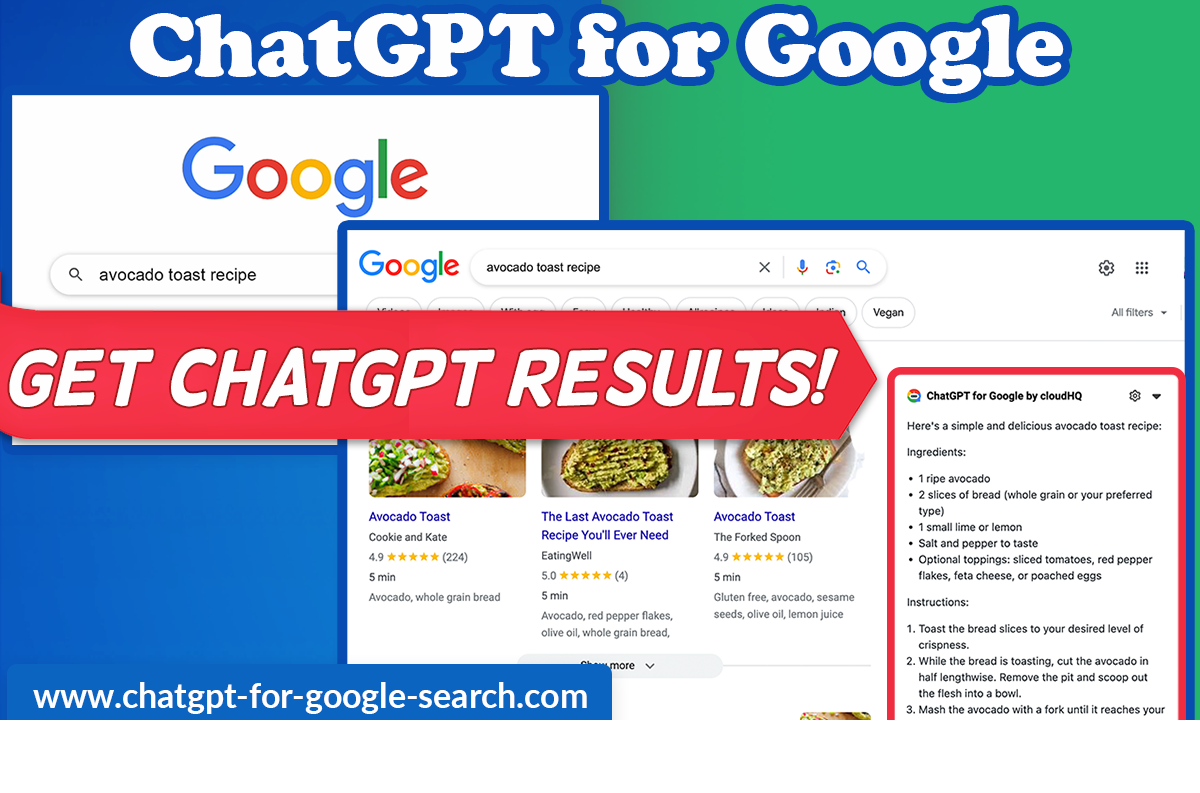 Experience ChatGPT for Google search: a great way to enhance your Google search experience by incorporating ChatGPT responses on the right hand side of your
Master Mother's Day email marketing with our comprehensive guide. Boost engagement and sales!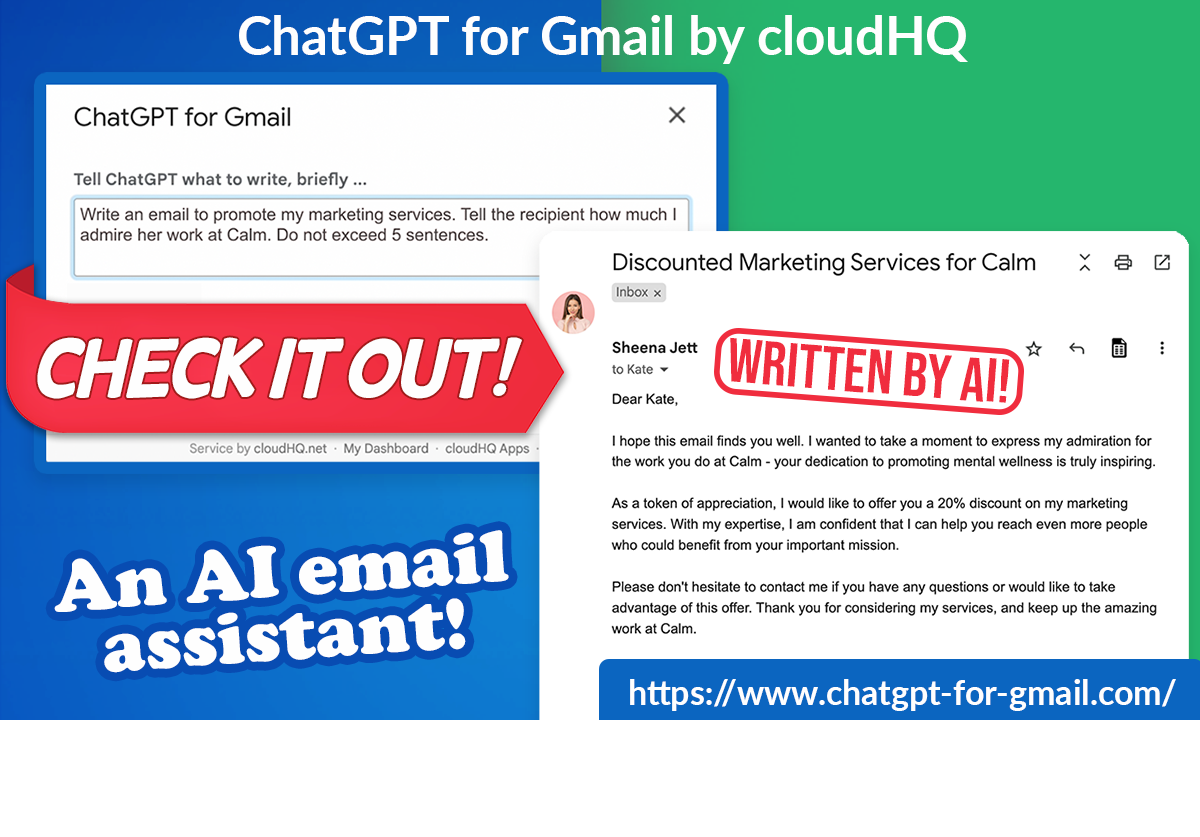 Elevate your email game with ChatGPT for Gmail by cloudHQ! Enhance writing, increase productivity, and save time for professionals and non-native speakers.
Google Slides Theme Templates by cloudHQ offers a collection of professionally designed templates that are free and easy to use.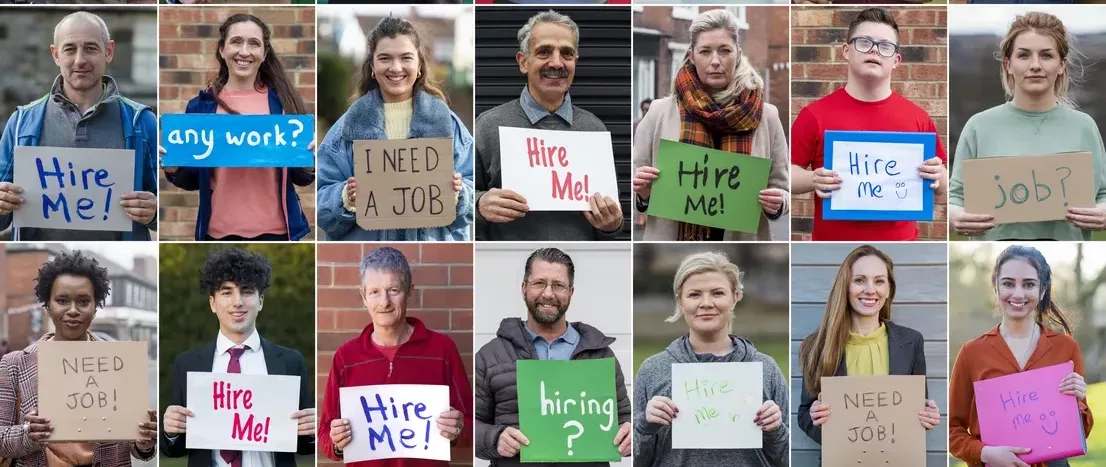 Want to make your job-hunting efforts count? Learn how to find a job and stay on top of the pack with these tips.
Send multiple emails from your Gmail account quickly and securely using Multi Forward for Gmail.
---
cloudHQ productivity apps
Export Emails to Google Sheets is fully integrated with your Gmail inbox. You do not have to download anything to your hard drive. Everything works directly within Gmail.
Save Emails to PDF is made specifically to work with Gmail and Google Workspace email accounts. Once you install the free Chrome extension, all your emails can be converted to PDF with one click of a button.
Multi Email Forward for Gmail is made specifically to work for Gmail, and Google apps email accounts- which most small and big businesses use.