Here's the thing about consulting:
When you charge hourly, you're trading time for money.
You *try* to track your hours meticulously. But, sometimes you forget.
The result?
You make guesses. And then you're left with that nagging feeling that you just left money on the table.
Top 5 Time Tracking Apps for Consultants
We went hunting for the best free time tracking apps on the market. Here are the top five that we think can help you ensure you get paid for the time you're working:
1. Gmail Time Tracker
Gmail Time Tracker is a simple, automated tool that tracks everything you do inside Gmail.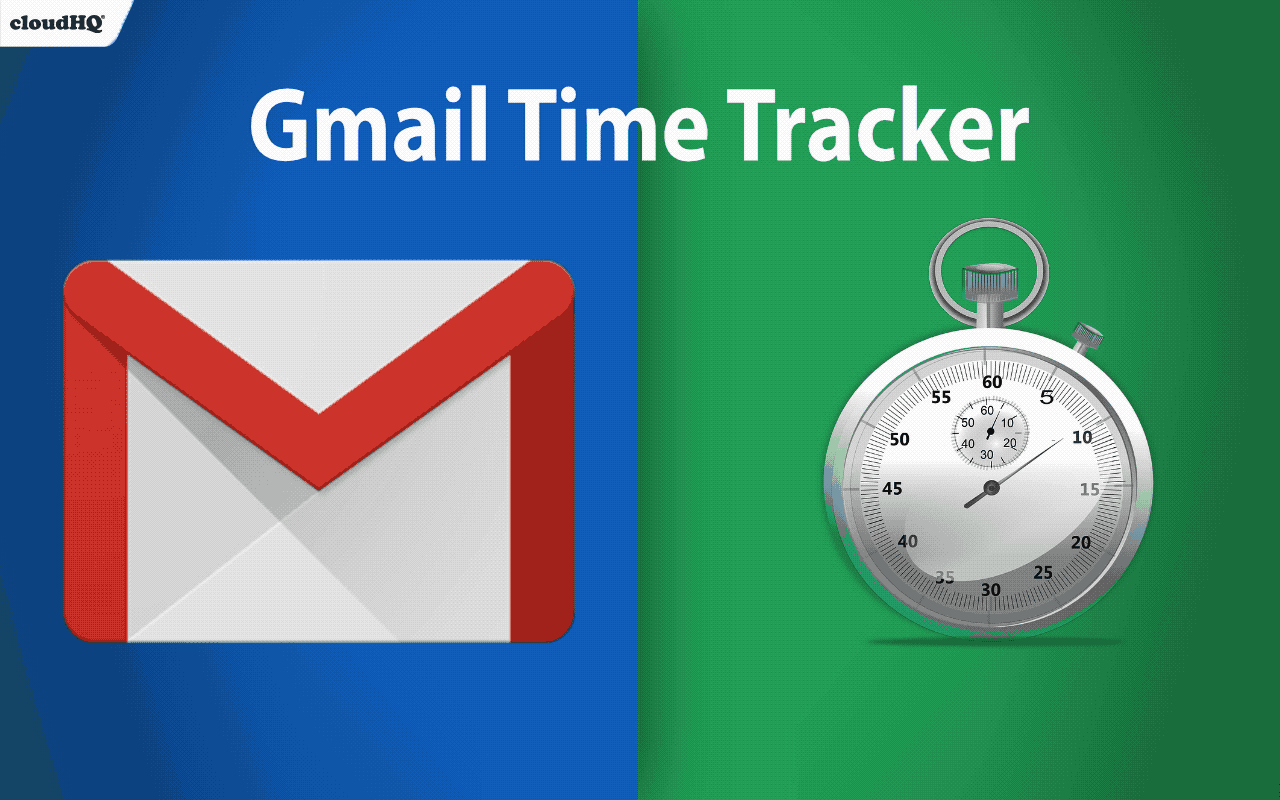 Email is a notoriously difficult place to track time—especially if you're trying to track time per client.
But, if you have 10 quick emails a one day from a client, it's easy to lose track of 20-30 minutes a day for which you deserve compensation.
This is the only app on this list that works completely in the background. No remembering to turn it on or off. No creating projects or clients or color schemes to keep track of who's who or what's what.
Just install the app. From there, it keeps track of everything else for you.
2. Due
Due is a combined time tracking and invoicing app designed for freelancers and independent consultants.
The free plan comes with 5 projects and 2 monthly invoices for as many as 5 clients.
3. TopTracker
TopTracker is a desktop app that captures screenshots, webcam shots, and activity levels—similar to the time trackers used by freelancing platforms such as UpWork.
The cool thing is that with TopTracker, you're completely in control of how much information the app captures as you work.
TopTracker is 100% free for unlimited use.
4. RescueTime
RescueTime is perfect if you want to know how much time you're spending per project—but just for your own purposes.
RescueTime automatically tracks activity browser and application activity.
There are reports too, but they're designed to show you how you're doing. They're not designed to be formal, client-facing documents.
RescueTime's free plan includes time tracking in websites and applications, a weekly report, and 3 months of history.
5. Hours
Hours is a minimal time tracking application that works on iOS and in the browser.
The coolest thing about Hours was how easily the experience transitions between different devices. Start the timer in your browser, turn it off on your iPhone a few seconds later, then restart it using your Apple Watch.
When we tried it, the experience really did feel seamless.
Hours is free to use on both the web and on iOS. It also offers several in-app upgrades if you decide to add them later on.