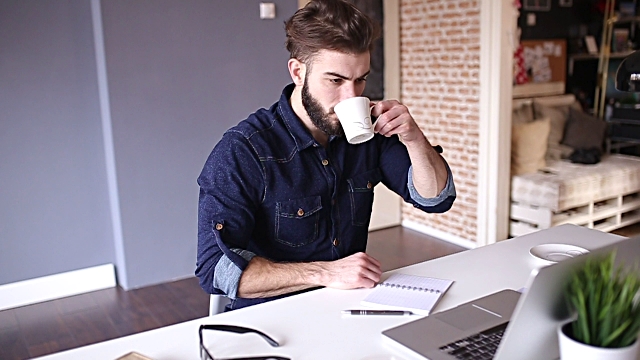 Communication Overload? Just HQ it.

Despite what you may have heard, Slack is not going to replace email. Instead, for many of you, adopting Slack has led to a new problem: tracking conversations about one subject in two platforms.
For example, a co-worker might forward you an email from a customer to ask your help on a new project. You'll reply. Then he'll follow-up in Slack to ask another question. The two of you will chat back and forth in Slack.
Later, more emails will come in about the project—from customers, managers, and co-workers, leading you to a no-win tennis match of correspondence, AND you'll need to cover two courts at once. Ugh.
The Pain of Multiple Platforms
Using both Slack and email this way leaves you with a fragmented record of your conversations about a project. If you have to go back and find an old message, you'll be left painfully trying to piece together the fragments of conversations from different platforms to figure out what happened.
If your company uses Gmail and Slack, we've got a new Chrome extension that can help resolve this issue.
It's a simple way to store all the important messages in one place, with just the click of a button in Gmail.
The Solution: Save emails to Slack
We're happy to announce the launch of a new, free Chrome extension called "Save emails to Slack."
With a single click, Save emails to Slack will store the full text (and attachments) of a message in your Gmail directly to Slack.
This way, any time you get that "outside" message about a project, you can simply click a button, and that message will automatically be stored in Slack. This gives you a complete record of your communications from a project— instead of a fragmented record split between the two platforms.
Once you've installed the extension, a simple button will appear in your Gmail. To use the tool, simply open an email, then click the button to save the message to Slack.
More Free Chrome Extensions
Save emails to Slack is just one of several free Chrome extensions we've released recently.
From the overwhelmingly positive response, we can tell you like them. That's why we decided to continue to make more.
In addition to the new Save emails to Slack extension, here are some additional free Chrome extensions now available from cloudHQ:
Save emails to Slack