Google launches Gemini AI model, a groundbreaking development set to revolutionize AI interaction and challenge OpenAI's ChatGPT in the evolving landscape of artificial intelligence.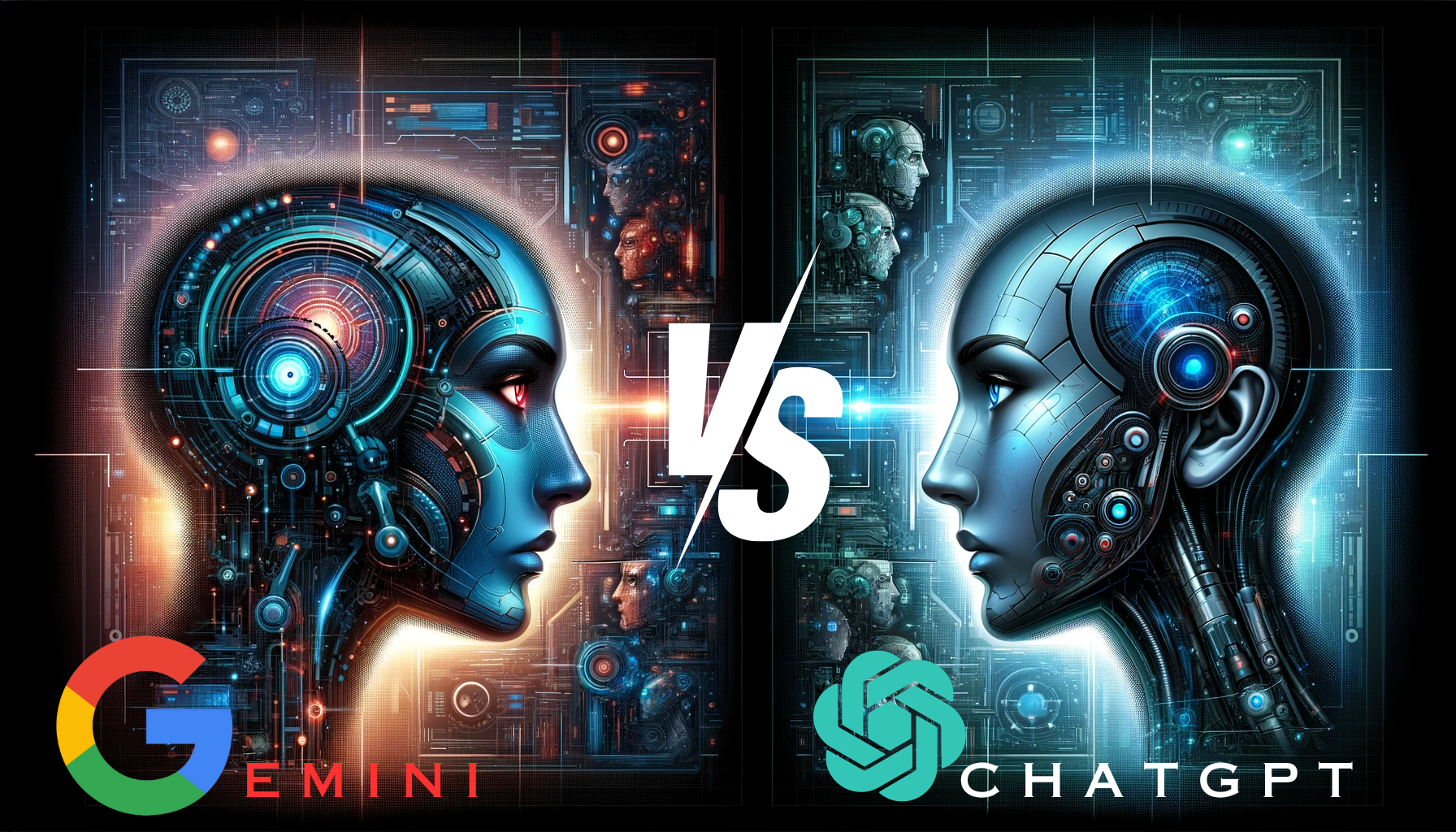 ---
December 4, 2023
5 min read
Get cloudHQ tips delivered straight to your inbox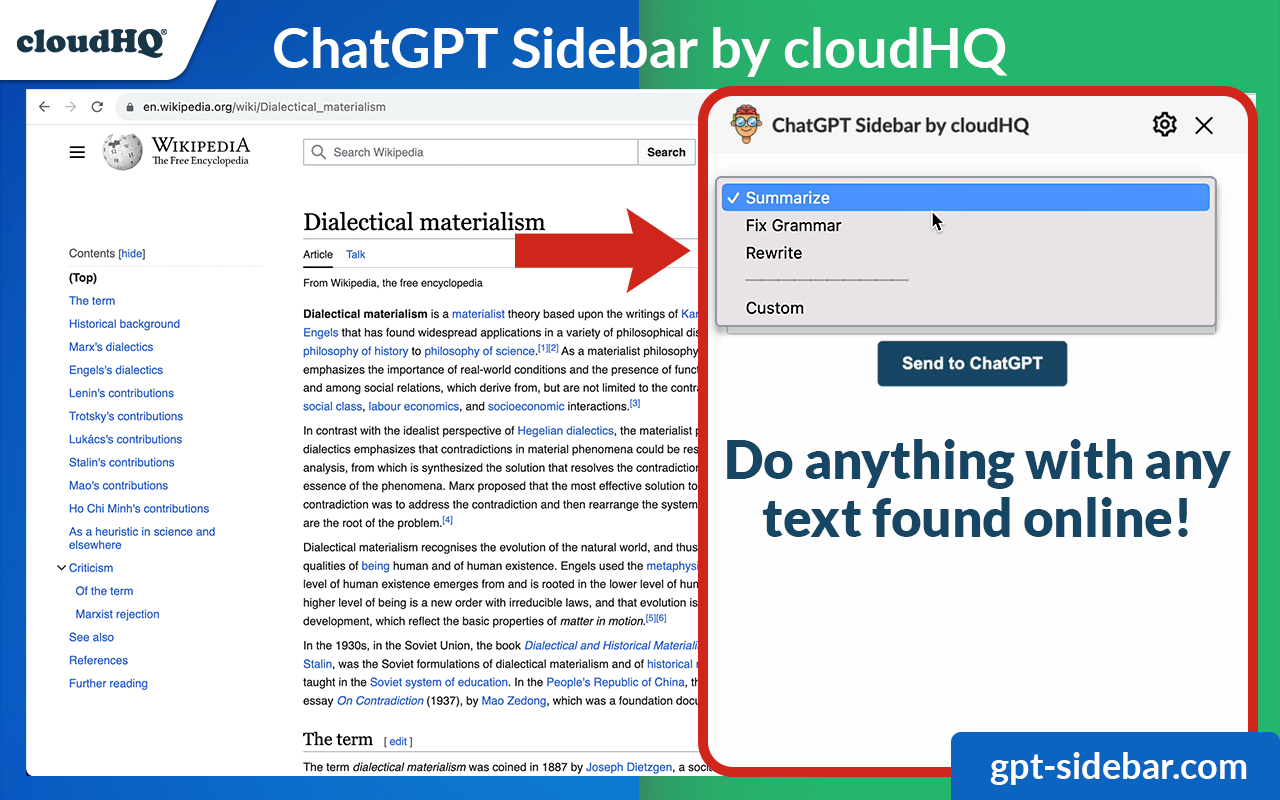 ChatGPT Sidebar Chrome Extension—your quick access to AI-responses and content help!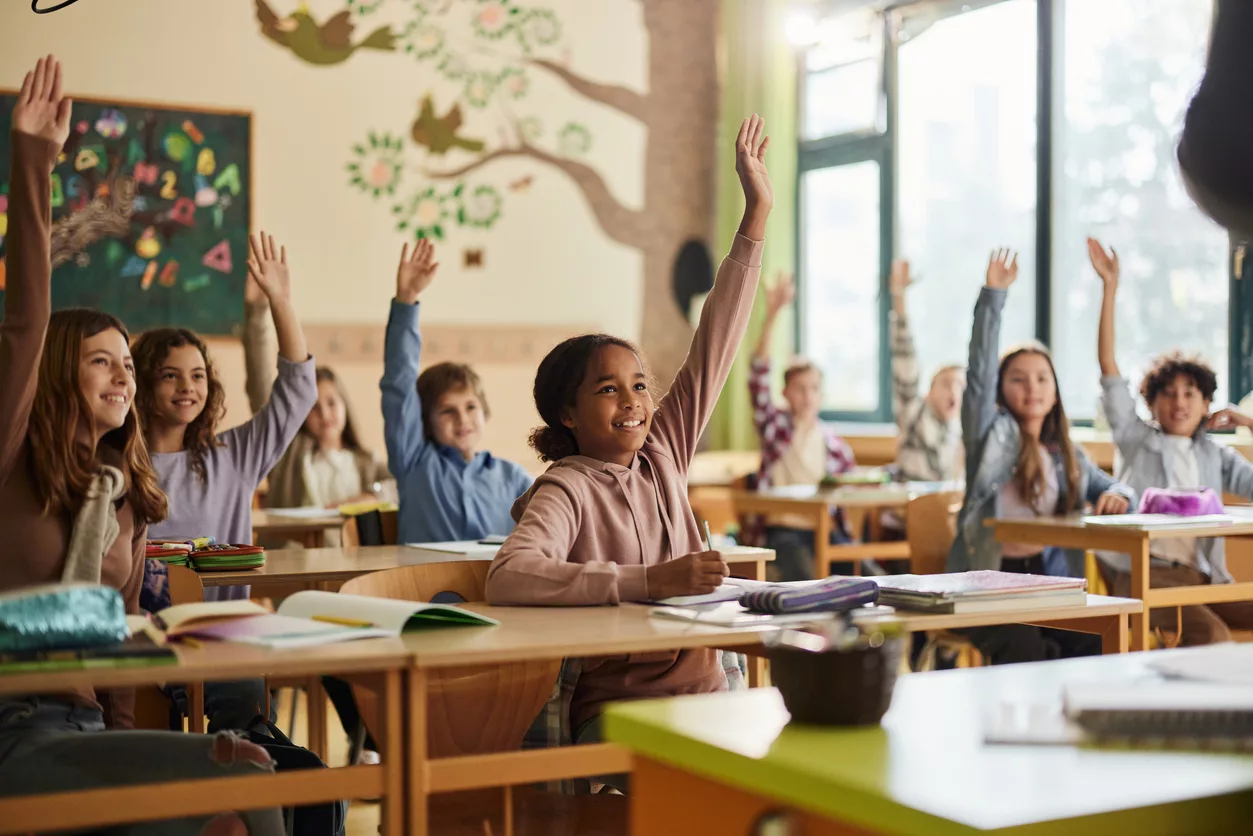 Dive into our comprehensive Back-to-School Guide for Teachers, packed with essential tips and strategies for a successful and transformative school year.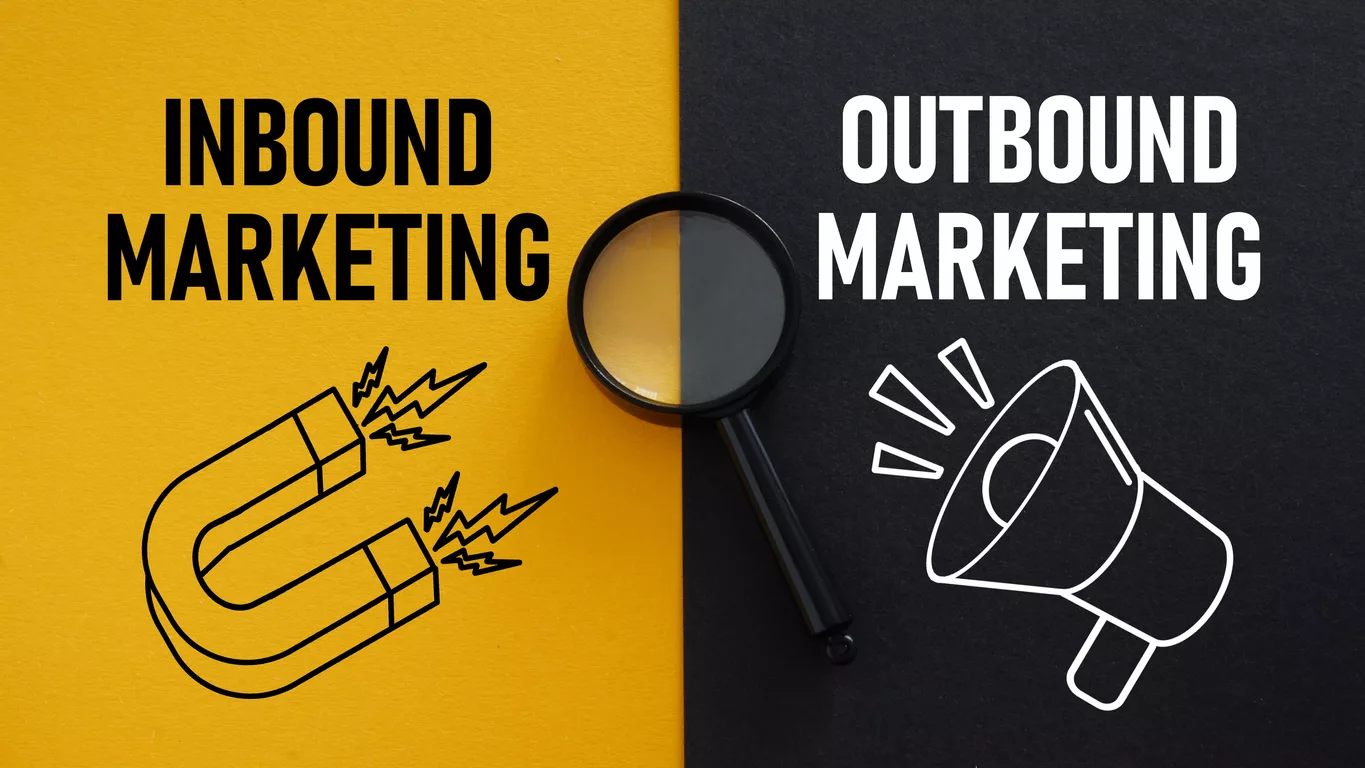 Inbound and outbound marketing: a critical look at their contrasting roles, and how to harness both for successful customer engagement and revenue growth.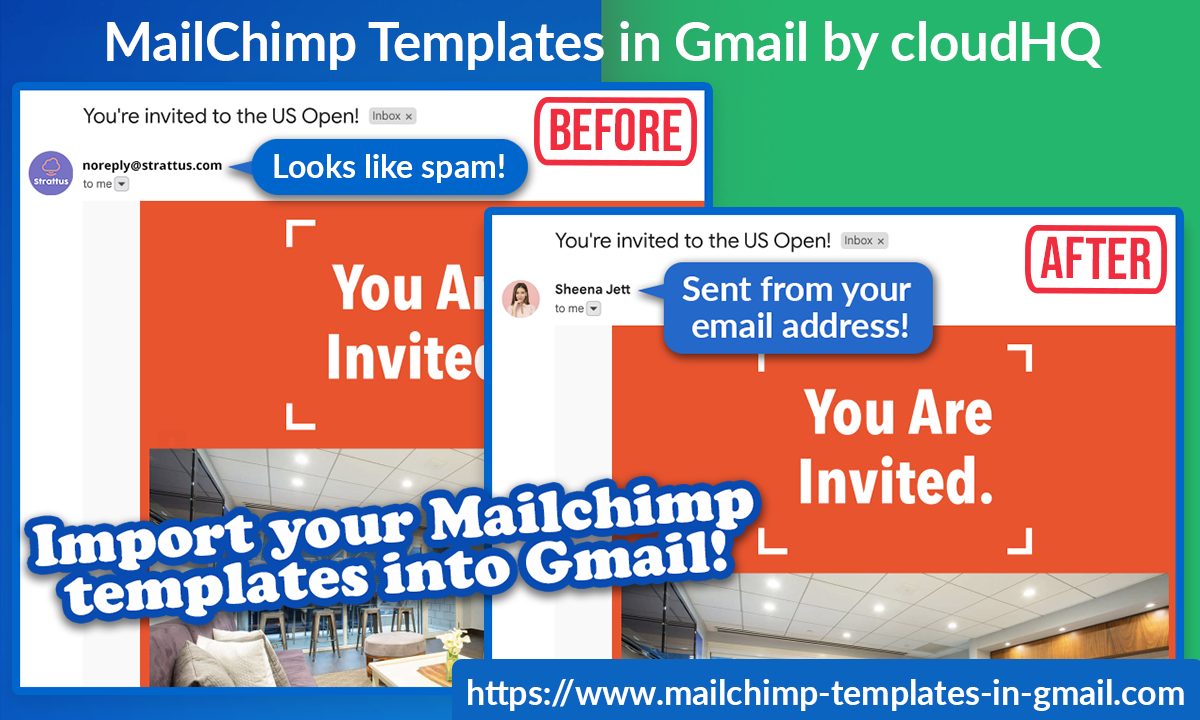 Learn how to use Mailchimp Templates in Gmail in just a few clicks to give you access to your beautifully designed email templates, while sending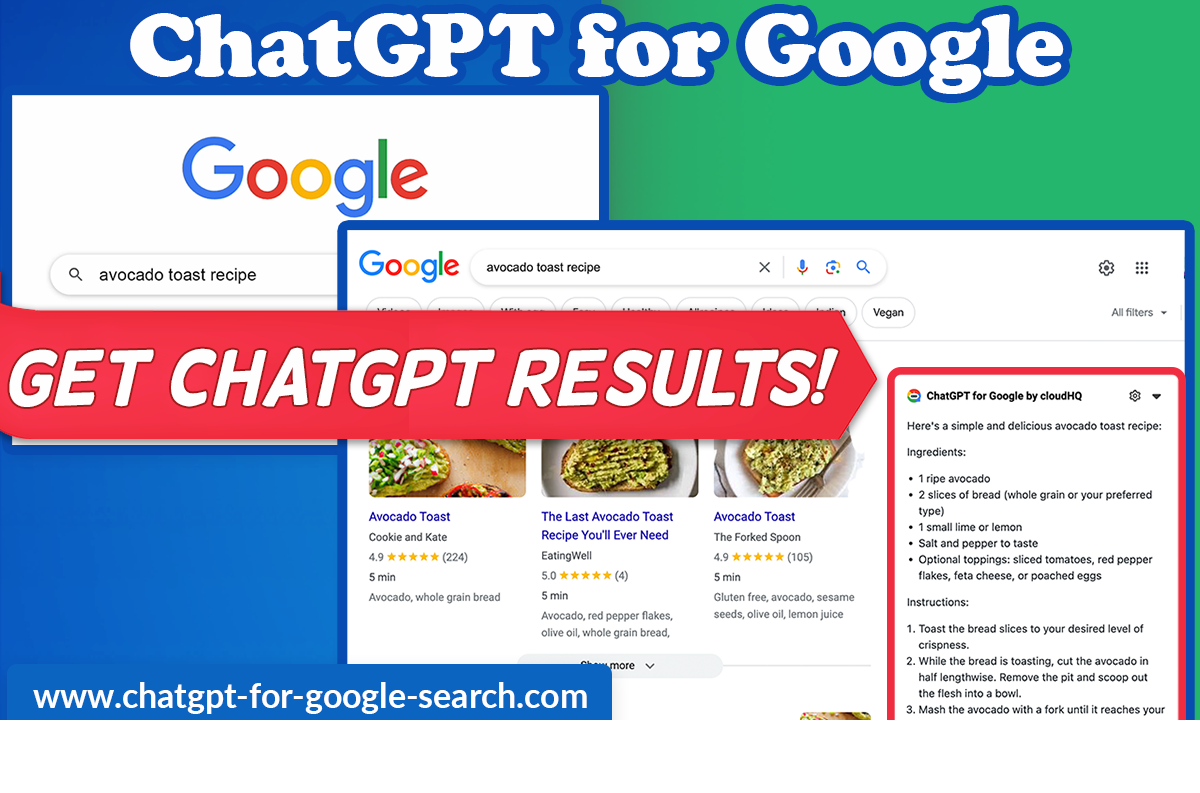 Experience ChatGPT for Google search: a great way to enhance your Google search experience by incorporating ChatGPT responses on the right hand side of your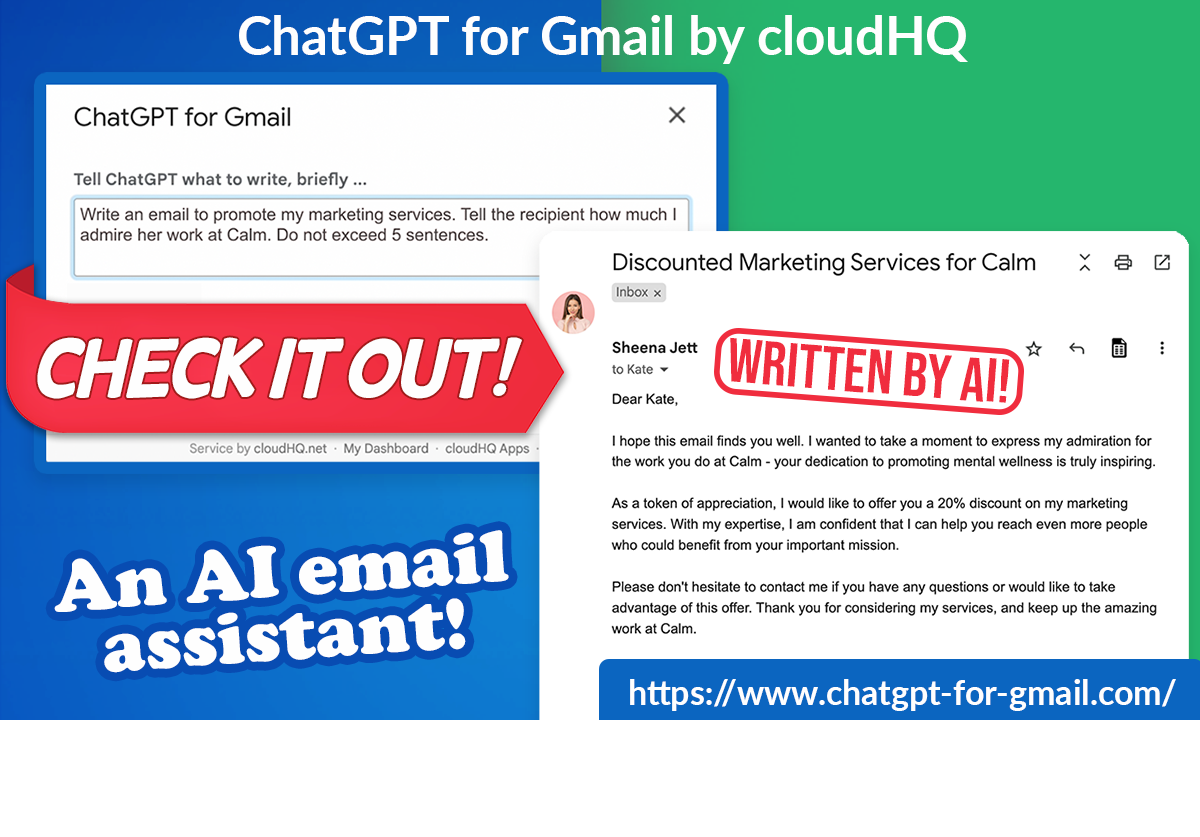 Elevate your email game with ChatGPT for Gmail by cloudHQ! Enhance writing, increase productivity, and save time for professionals and non-native speakers.
---
cloudHQ productivity apps
Export Emails to Google Sheets can parse and extract specifics from emails, like resume or invoice details, and backup your Gmail messages, including attachments, to a Google spreadsheet and Google Drive.
Save Emails to PDF allows you to convert your Gmail messages into PDF documents. This is the perfect tool for generating PDFs for legal matters, real estate transactions, and more.
Multi Email Forward for Gmail allows you to forward or migrate multiple emails at once from your Gmail account. It's useful for migration to a new email account, archiving old emails, or when sharing a series of emails with a colleague.